We offer digital solutions ranging from software development, UI design & analytics.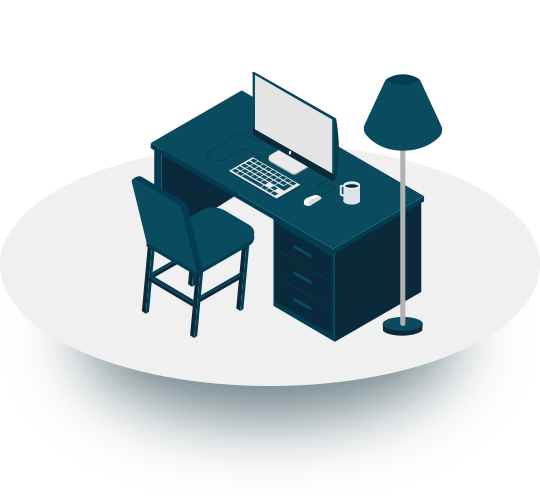 We try to make it a beautiful place.
Our aim is to provide cost effective tech solutions to small & medium sized institutions, corporate and government. We achieve this through the collective experience of our talented team of designers and engineers.
Our process
With a pragmatic approach to adopting industry trends, we balance between solid product foundations and new impactful technologies.